Top 6 best WordPress Plugins for Amazon Affiliate
WordPress plugins for Amazon Affiliates are necessary so you can show the products you promote on the website, either through comparison tables or reviews, making them more attractive to the user. Therefore, in this post, we will talk about the best ones for you to start monetizing.
1. Wasabi Theme

Wasabi Theme is not a plugin. It is an All-In-One theme that has everything you need to make money with Amazon Affiliates without installing any other plugins.
It works with and without Amazon's API, which is a clear advantage for the user who does not yet have access to it; it allows you to create professional-looking comparison tables, Best Sellers lists and even notifies you when a product has been discontinued, so that you can make the necessary update (thus not losing any commissions).
It is a theme developed by SEO experts; hence it is fully optimized for it, not to mention it has incredible loading speed and is easy to use.
On the other hand, since it is not necessary to install other plugins to monetize, you can save several dollars or euros on purchasing these and avoid harm to the loading speed by installing dozens of plugins.
2. Content Egg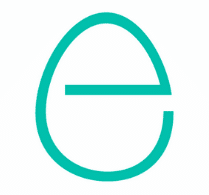 Content Egg positions itself as one of the preferred affiliate plugins by users, thanks to the fact that it is a complete option that works with Amazon and other affiliate programs.
It is compatible with about 100 affiliate networks and allows you to display the products you want to monetize with directly from these networks. Products can be displayed in different formats, for example, lists, grids, and tables. Furthermore, by accessing Amazon's API, it automatically displays images, prices, and product information on the web.
We also love that it is 100% compatible with WooCommerce, which allows us to create a complete online store for the website to be more attractive to the user.
3. AAWP

AAWP is the most used plugin for Amazon Associates, without a doubt, since it has a large number of features that make it the most interesting option.
This plugin, unlike Wasabi Theme, does need Amazon's API, so you can use it once your account has been accepted into the program and you have achieved the necessary sales.
Among its features is the ability to create comparison tables, calls to action on each product, Best-Seller list, automatic update of information and price so the product data will always be up to date and you will not show outdated information.
4. ThirstyAffiliates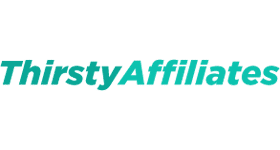 ThirstyAffiliates is a super interesting WordPress plugin because it manages, saves, and organizes affiliate links into categories.
The intention is to hide links or mask them while making them more attractive and easy to remember; thus, the link will be a friendly URL for the user, which increases the chances of visits and purchases.
Adding links to products and posts is very simple, similar to any other link, so the learning curve is shallow. Furthermore, this plugin stands out because it is free, and you can download it from the WordPress repository.
5. WooZone WooCommerce Amazon Affiliates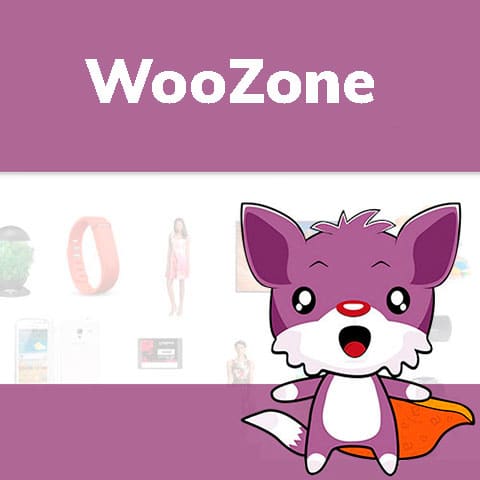 It is well known that WooCoomerce is the main plugin to create online stores in WordPress, but did you know that it has a specific version for websites that participate in the Amazon affiliate program? Yes, such is the case of WooCommerce Amazon Affiliates.
With this plugin, you can fully manage your store, which includes importing products from Amazon, keeping prices updated automatically, as well as managing cookies. It is also possible to manage various Amazon accounts in different countries from a single interface.
Among its outstanding features is the ability to import all the products of the same category or only the Best-Selling and best valued, as you wish. In addition, show related products or those that customers buy next to the product you promote while keeping high resolution of images when importing.
6. EasyAzon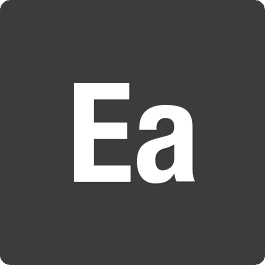 With EasyAzon, you can quickly increase sales and maximize your benefits in the Amazon affiliate program without being an expert.
Although it has a free version that can be downloaded from the official WordPress repository, its paid version is the one that allows you to squeeze all its features, including image-type links, information blocks, automatic creation of friendly URLs, and the possibility of adding products to the shopping cart for the cookies to last 90 days.
Its most attractive option is the automatic link localization, through which this WordPress plugin for marketing with Amazon automatically changes the links according to the user's location not to waste possible sales.